LA CUCINA DEL DUCATO. THE FIRST "ZERO CENTIMETRE" PASTA RESTAURANT
La Cucina del Ducato is our restaurant with about 60 seats and it is set inside our Ducato d'Amalfi Pasta Factory: this is our new and attractive project in order to live a unique taste experience and taste all our pasta quality from the production directly to your table.
Once the latest manufacturing process has been completed, our pasta is ready to undergo another step at La Cucina del Ducato: the cooking.
La Cucina del Ducato with its ideal atmosphere is the perfect place where you can taste the flavour of our big queen: our "zero centimetre" pasta.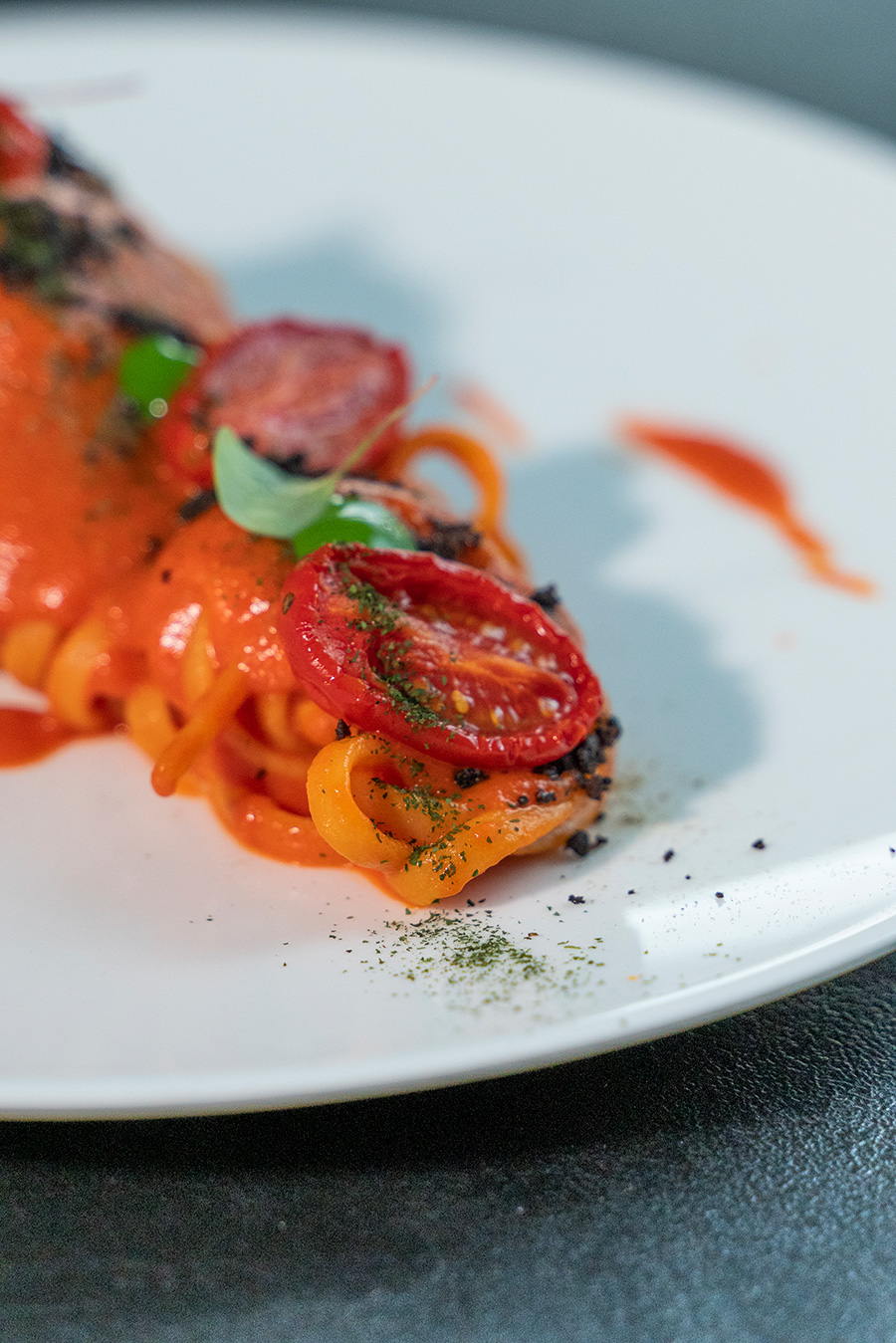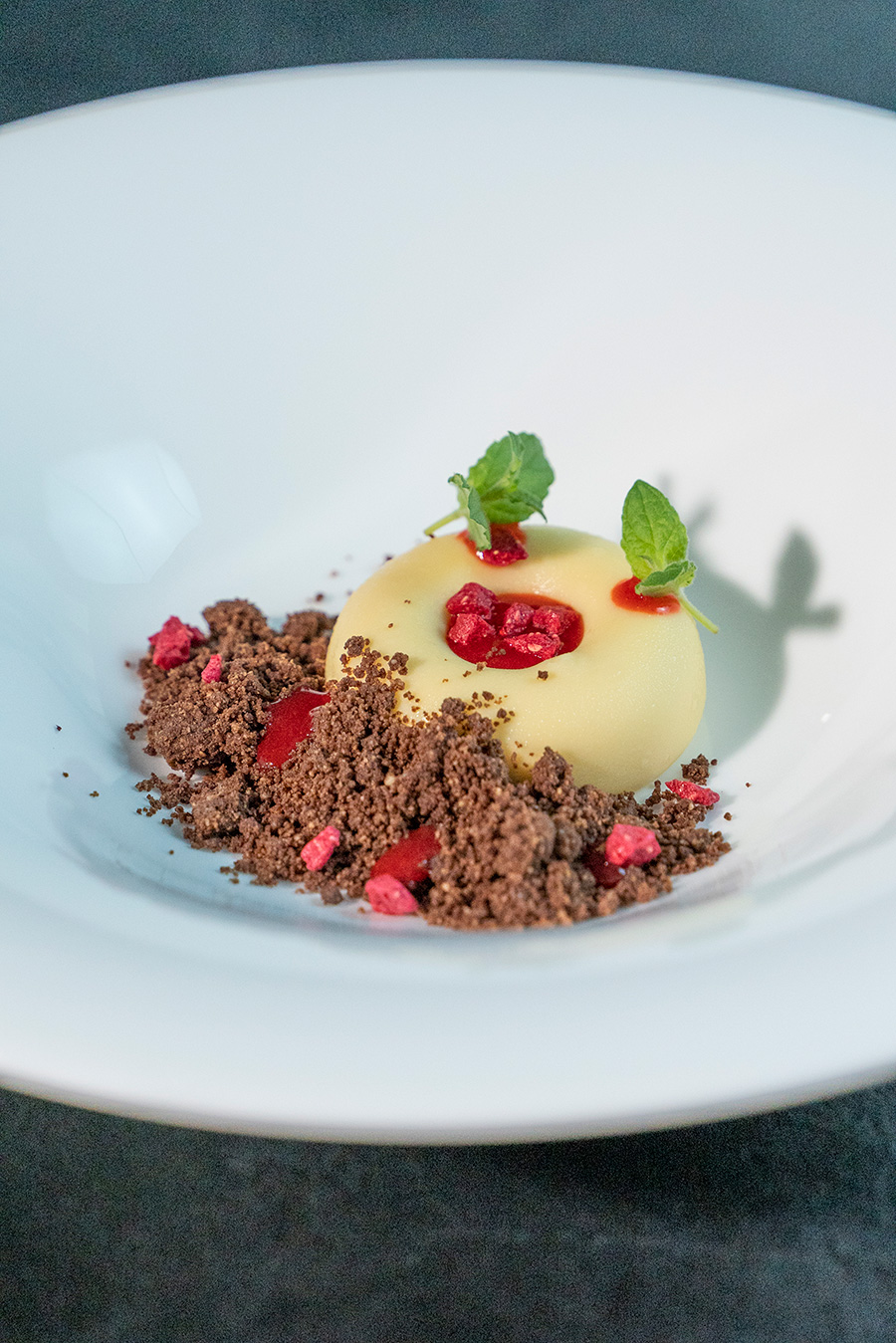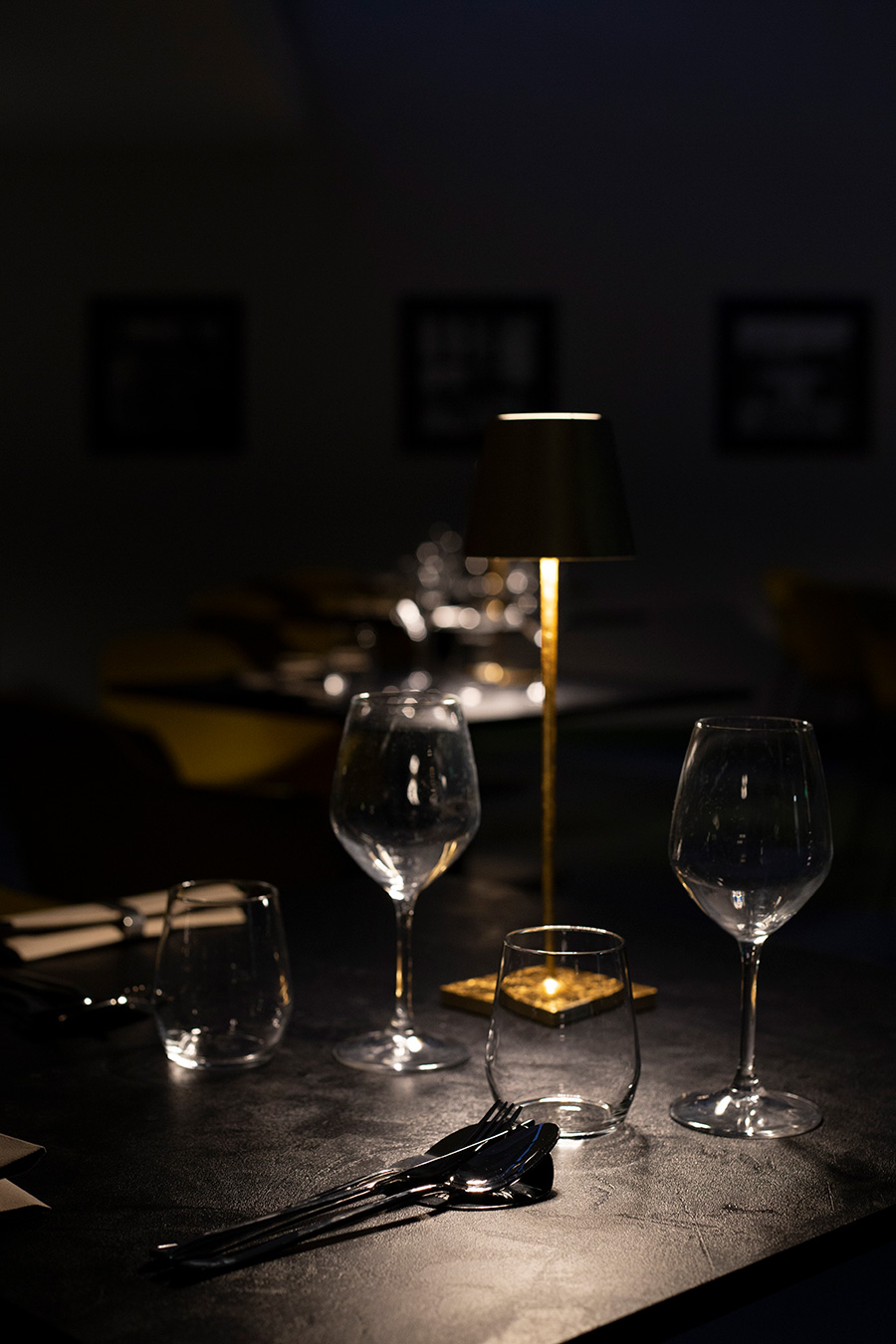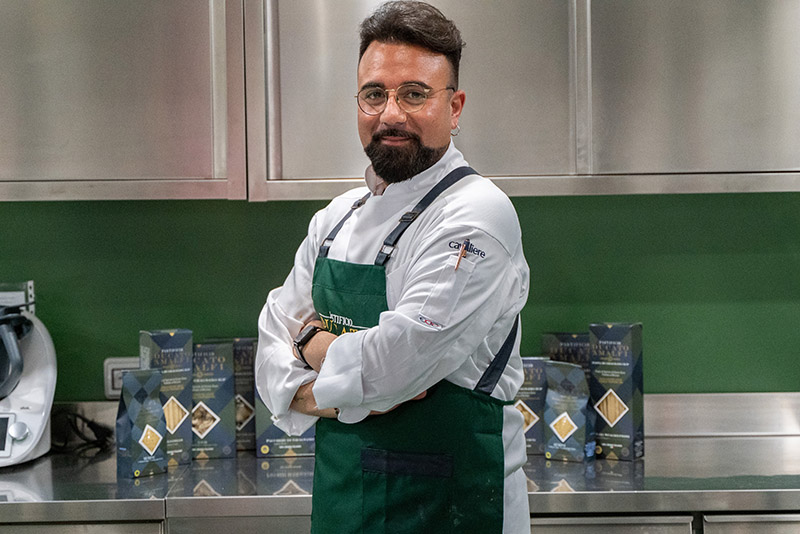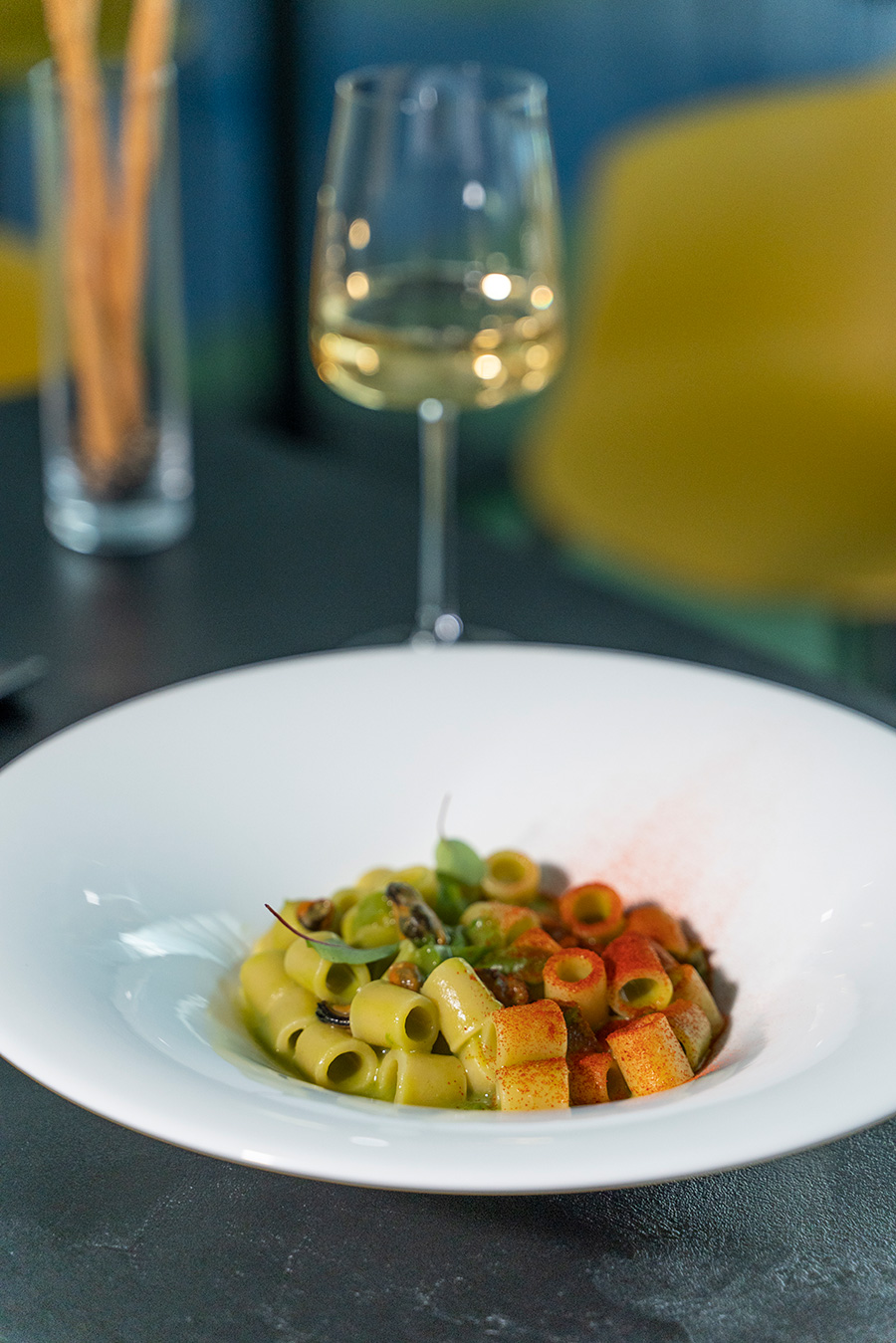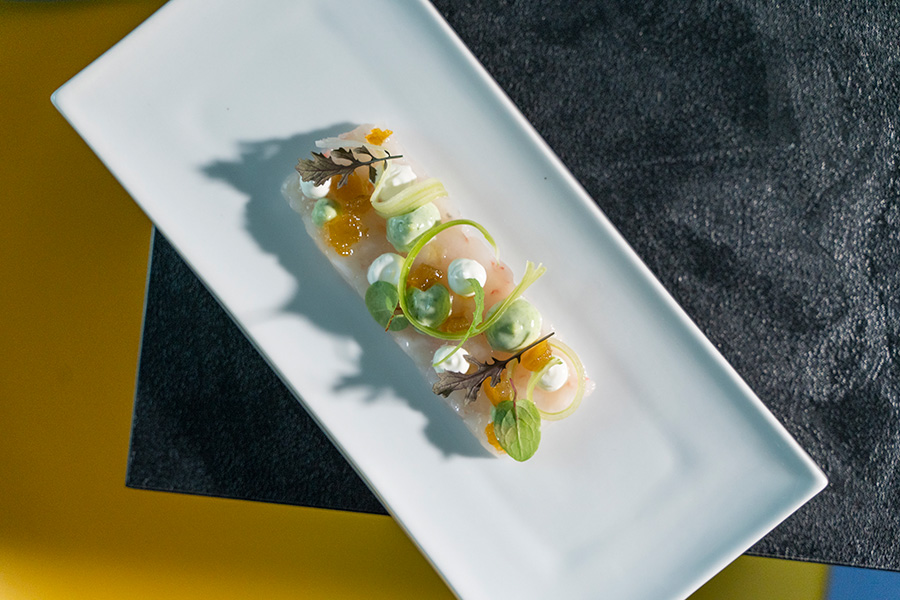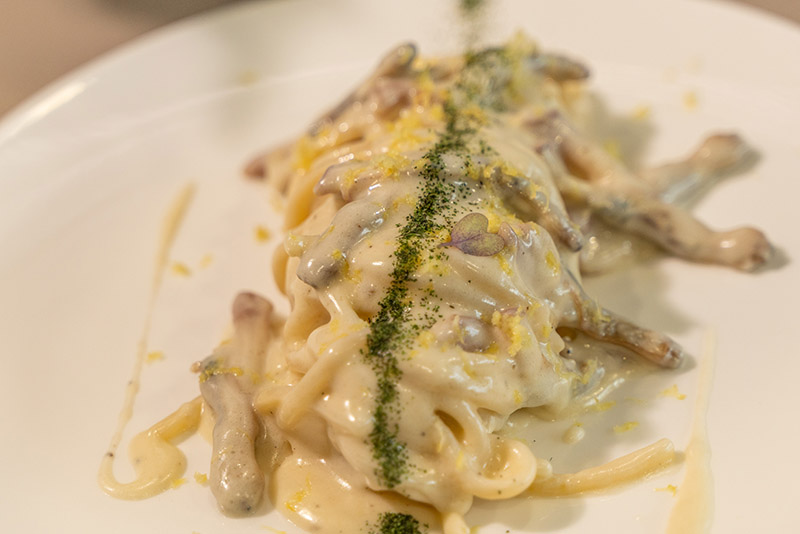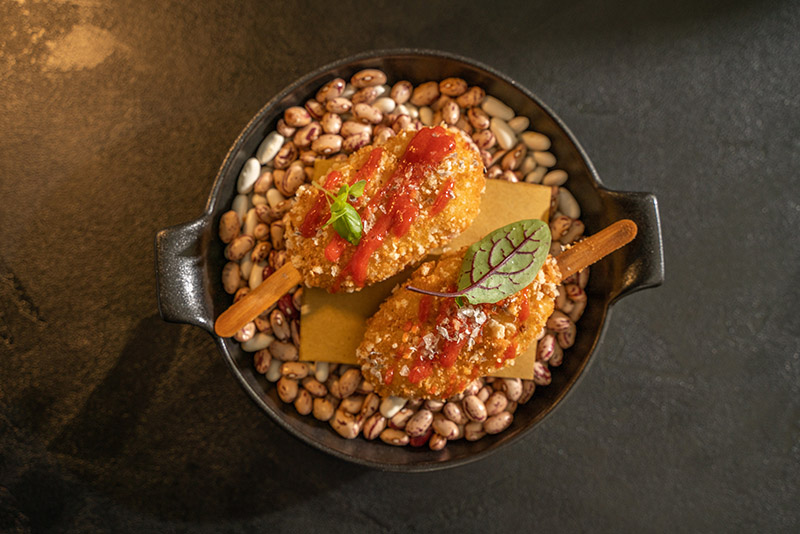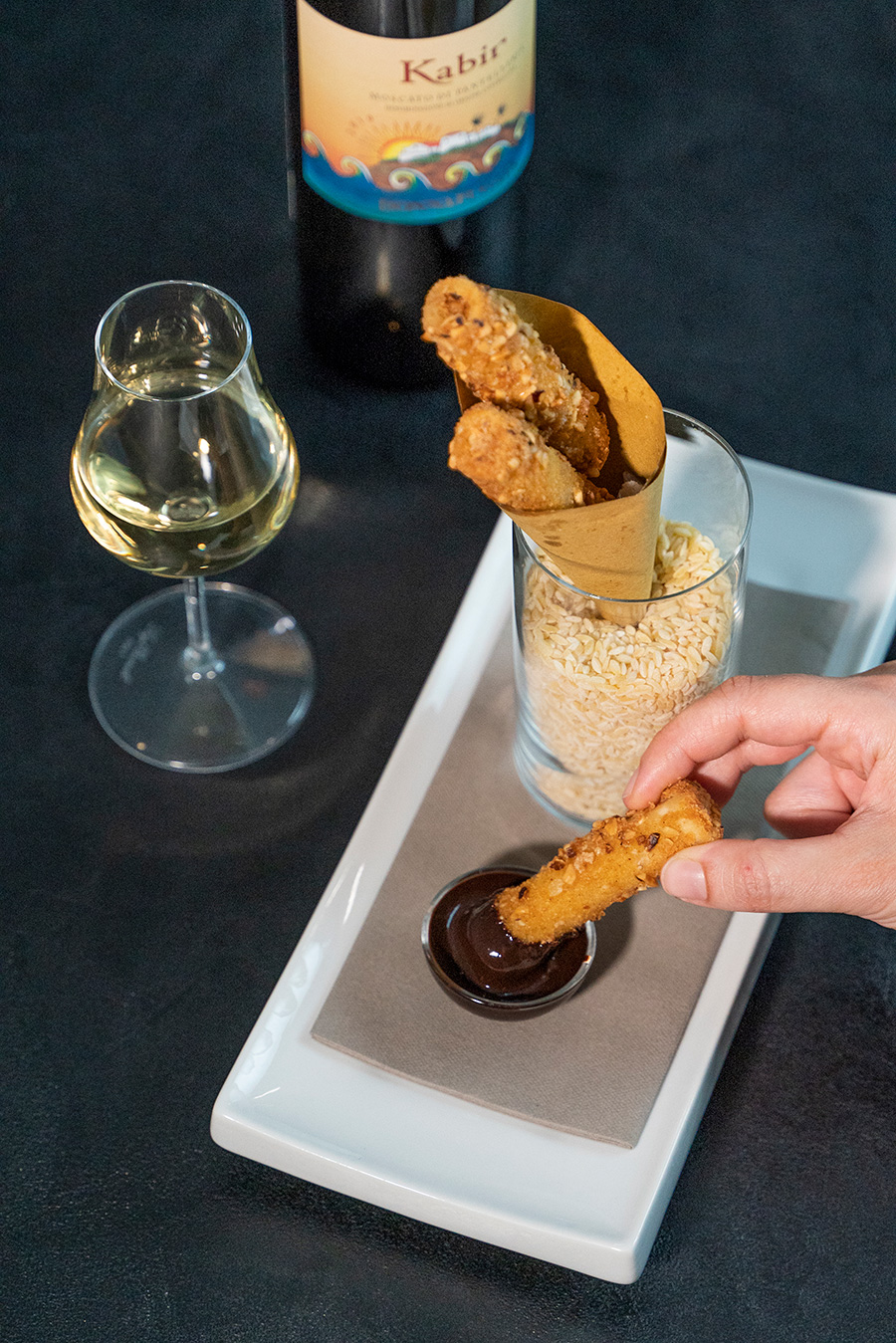 MENU
Browse the menu
If you want to book your table for lunch, dinner or a private event please, contact us at 081 1894 9688 or we are available on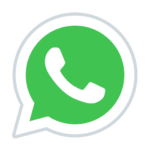 393451740925